One of the latest additions to the gambling industry is financial betting as several online gambling providers have already added financial betting to their gambling offer.
This type of product is perfect for attracting traditional traders as the concepts of gambling and investing start to blend. By taking advantage of both movements of a certain financial market, trader can profit regardless of which way prices are heading.
In order to ensure maximum trading flexibility, we have designed our financial platform with a set of useful features and tools for an enhanced trading experience.
Through an advanced financial betting platform that operates 24/7, we can offer spread betting on thousands of financial markets worldwide. Traders have to option to choose what to trade and when to trade using our market browser.
We incorporate the following markets, with the possibility to include more financial markets on request:
Currency pairs – 50 currency pairs including major, minor and exotic pairs ( example: EUR/USD, EUR/GBP, EUR/JPY, USD/JPY, USD/GBP and many more);
Stock market indexes: NASDAQ, Dow Jones, FTSE, MSCI etc.)/li>
Shares – we offer competitive spreads on thousands of shares listed across world markets (example: Amazon, Facebook, Coca Cola, AT&T, Nike, Gold, Oil etc.)
Spread bets on a variety of

interest rates

;
competitive spreads on a range of bond markets;
Futures and options on a number of indices, currencies and commodities markets.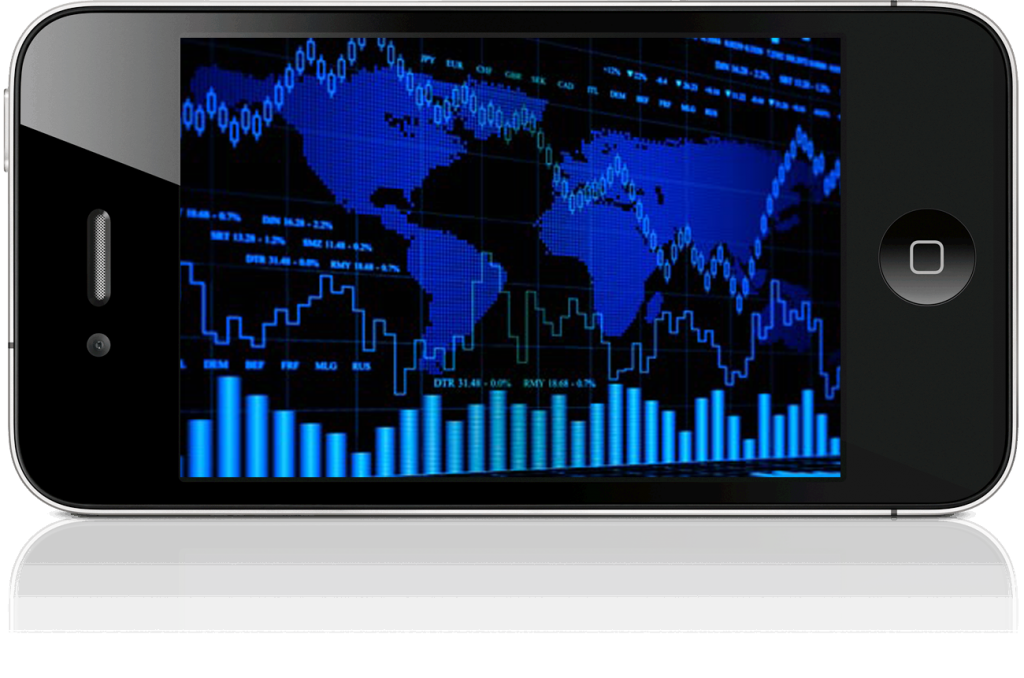 Turnkey financial betting software is optimal for short, mid-term and long term trades by incorporating several trading intervals: 1 minute, 5 minutes, 30 minutes, 1 hour, 1 day, 1 week, 1 month.
Along with our platform we provide a large collection of studies and indicators as well as a variety of drawing tools used effectively by traders to identify trends. Also, a variety of risk management tools have been incorporated: stop loss limits, limit orders or take profit limit.
All charts are fully customizable, traders having the option to change the chart style: bar chart, candle chart, line chart, colored bar chart, mountain chart or hollow candles chart.
A very useful feature is that our financial platform is fully compatible with any mobile device allowing traders to place or check their trades from anywhere in the world.