Using state-of-the-art technology, Turnkey Sportsbook Software is an advanced Sports betting product integrating powerful management tools and flexible features necessary to run both small and large scale sportsbook operations.
Cost effective
With our sports betting solution, all day to day operations are provided and managed by our own staff thus reducing operational costs. This allows operators to focus on marketing in order to promote the website and push the business forward.
Advanced content management system
The content management system allows us to create beautiful and unique custom made websites according to our operator's specifications. We can implement any kind of graphic design, logo or domain name into our platform.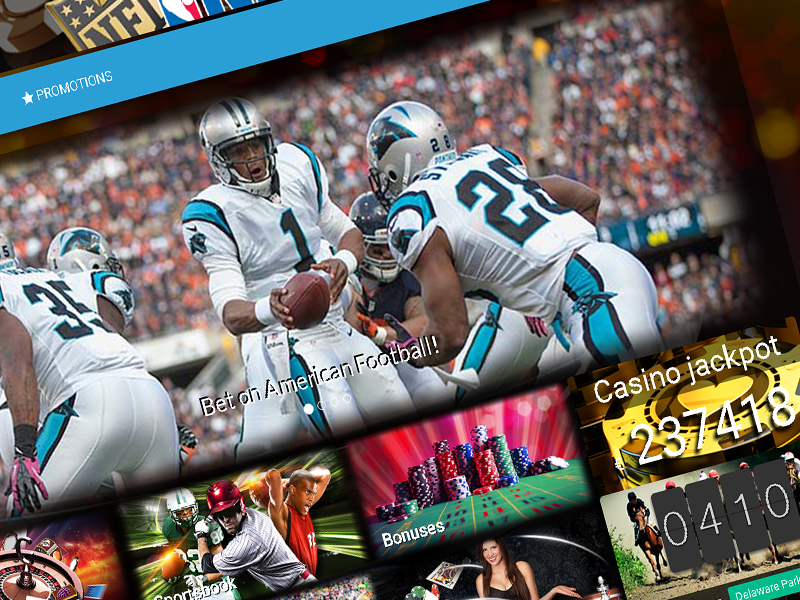 Blazing fast integration
Tailored to fulfill our operators needs, our turnkey sports betting solution can be integrated and ready to function within 4-6 weeks.
Custom design and branding
Operators have the option to provide an already made web design which we can implement into our platform or work with our team of web designers to create a brand new custom made website.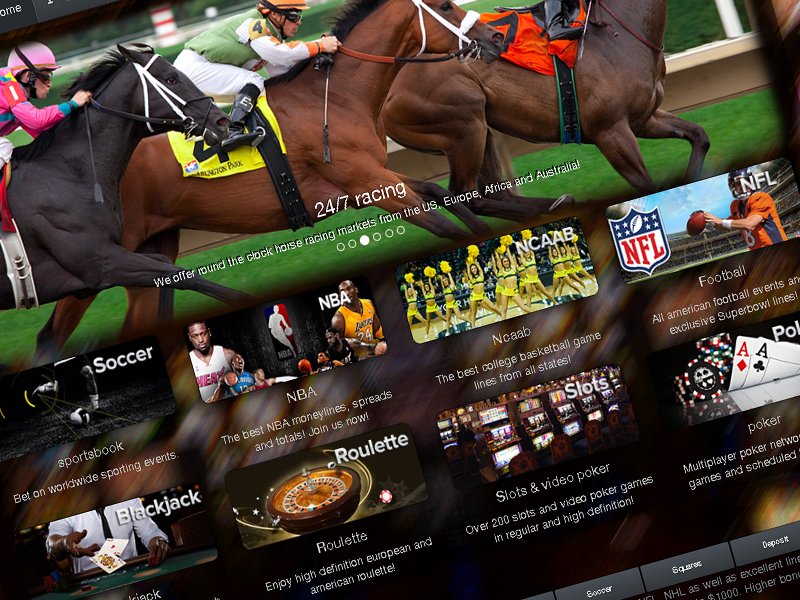 Pre-game and in-play action
There is a high demand for live betting as people like to watch sports on TV and wager at the same time. Turnkey sportsbook solution provides live data statistics and live odds while our platform has the capability to host thousands of matches, millions of bets and tens of thousands of simultaneous users.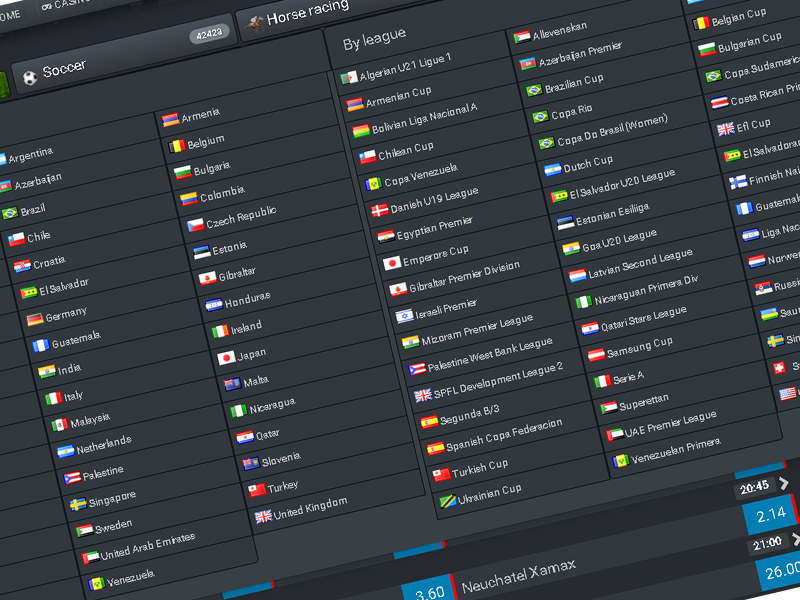 Support for multiple languages and locales
Our platform integrates a built-in translation system and is available by default in several languages: American English, British English, Italian, Greek, Portuguese, German, Spanish, Finnish, Russian, Romanian, Svenska (Swedish language), and Persian. Additional languages can be implemented by request for no additional cost.
Support for multiple currencies 
We can implement more than 20+ major currencies. Additional currencies can be implemented by request.
Sportsbook payment processing
We provide integration with a large range of payment options: UseMyBank, PaySafeCard, SafeCharge, WalPay, MyCitadelWallet, Click2Pay, Moneybookers/Skrill, Ukash, QuickPay, Neteller and many more including Bitcoin currency.
Advanced reporting tools
The platform incorporates an advanced reporting system that provides vital information regarding transactions, bets, visits, trends and many more.
Bonus and promotion management
Bonuses provide a very powerful marketing opportunity and are successfully used many sports betting providers. Turnkey Sportsbook Software includes a customizable bonus management module that operators can successful use in order to design different types of bonuses.
Mobile-compatible
Mobile betting is in high demand right now as bettors like to check odds and place live bets from their mobile devices. Our sportsbook solution is compatible with all smartphones and tables with no installation or download needed.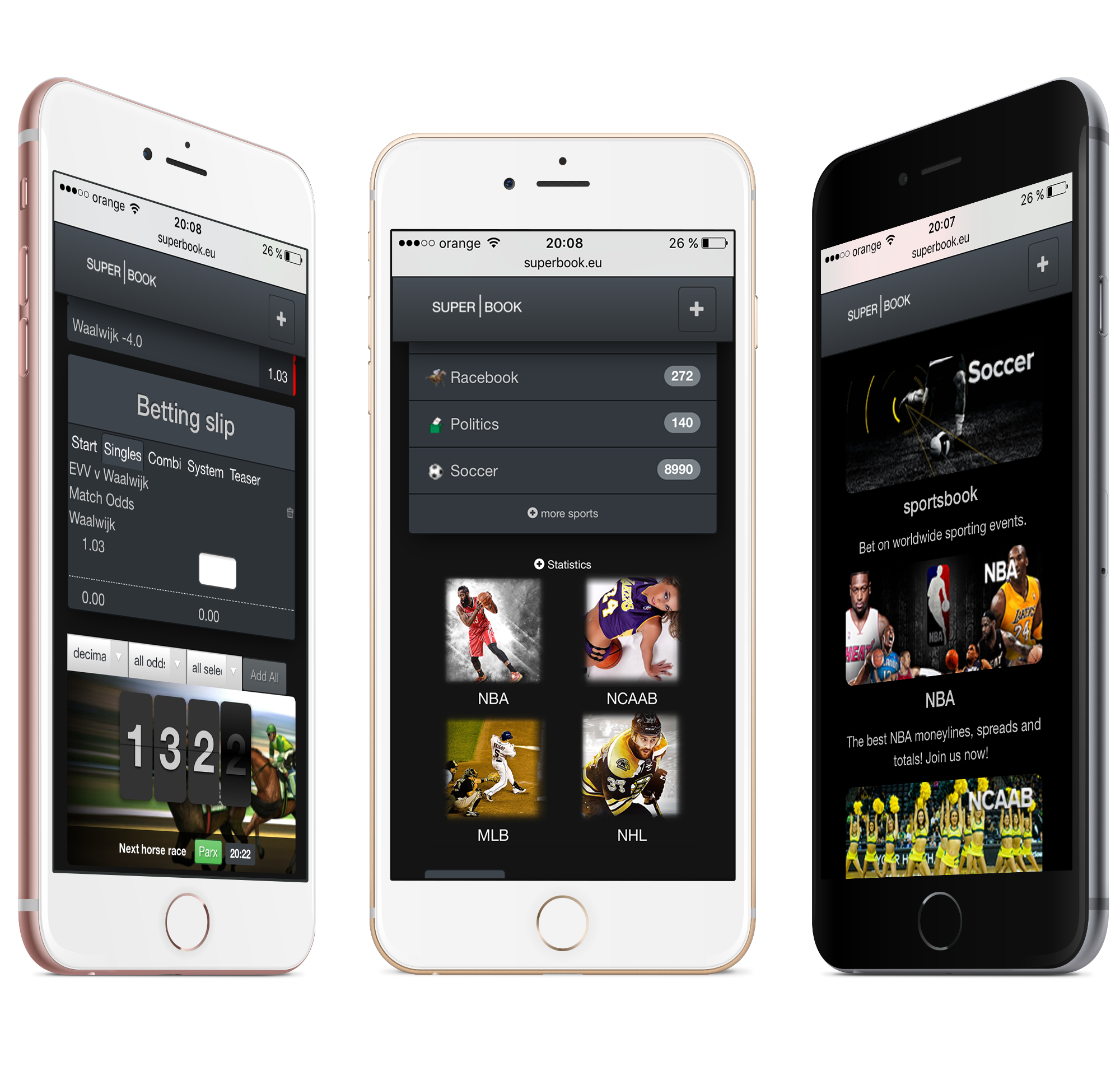 Sportsbook risk management
In order to minimize risks, our Sportsbook software is equipped with anti-fraud and risk management systems providing real time monitoring of accounts activity. The module also includes state of the art firewalls and content filters as well as a variety of customizable alerts.